S2K Commerce - Shopping Cart
Actions
S2K Commerce - Products Dropdown
Actions

---
Do you need assistance identifying your seal?
AY's experienced "Seal Detectives" can quickly determine a match from your available information, photos or samples.
Please provide us with as much information as possible.
Use the "Attach Image" feature to send a clear, focused picture of the part and cylinder and/or bore. If you would like to send us a sample or remnants of the component, please print a copy of this completed form along with your cleaned sample to:

Allegheny York Company
3995 N. George St. Ext.
Manchester, PA 17345
---
Click on the images to zoom in on the profile & material charts or download the full PDF with the buttons above to obtain the codes for entry.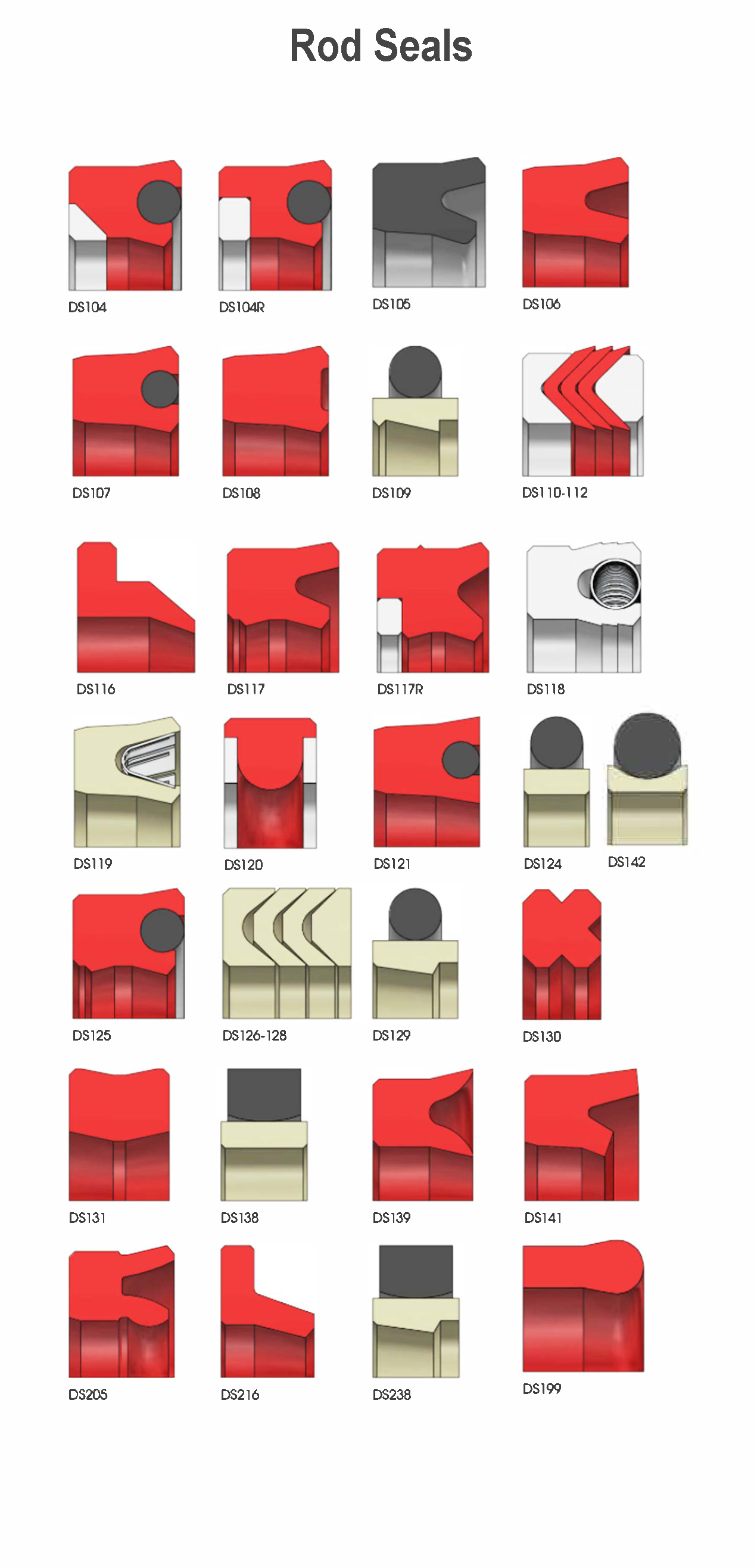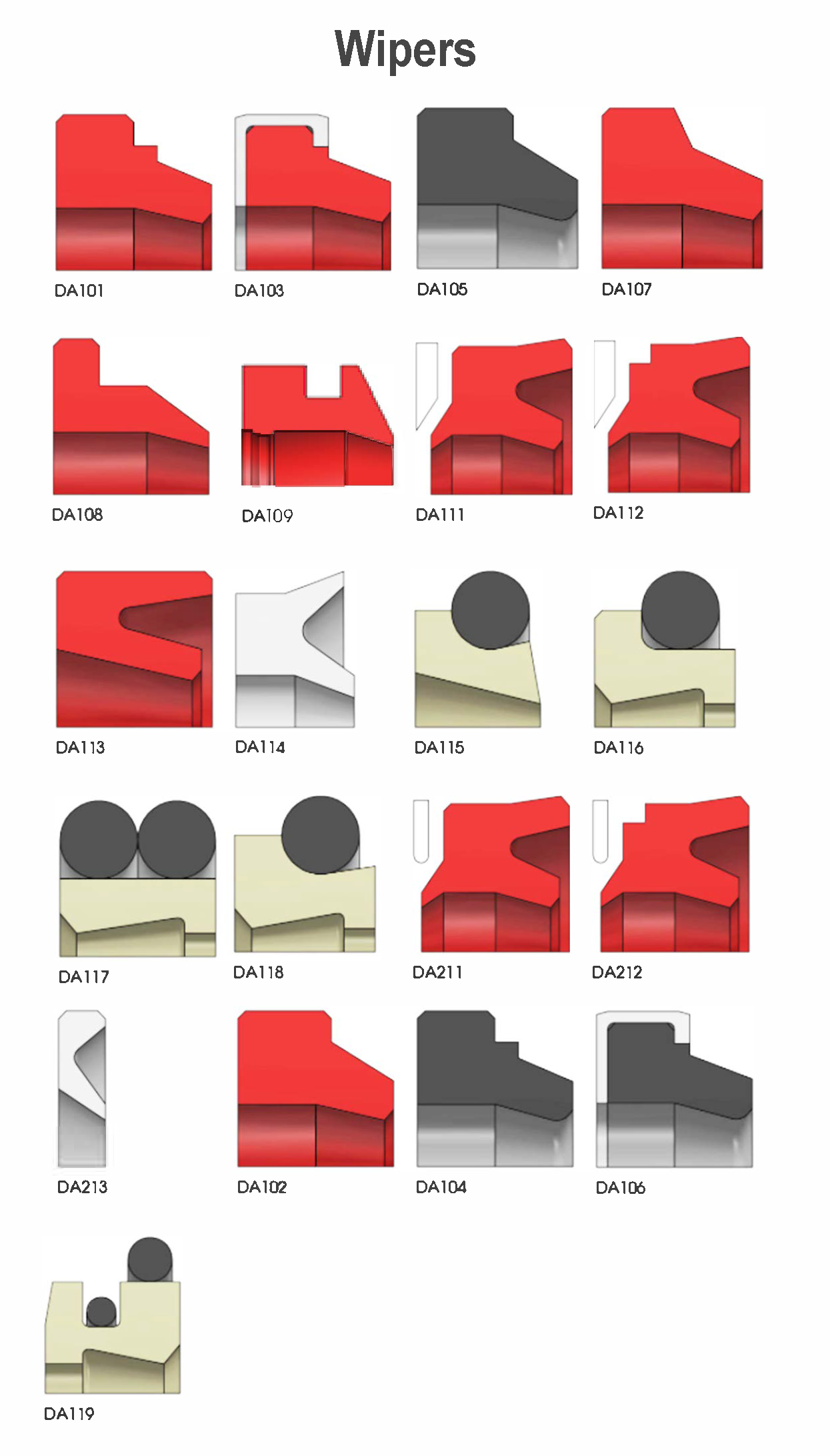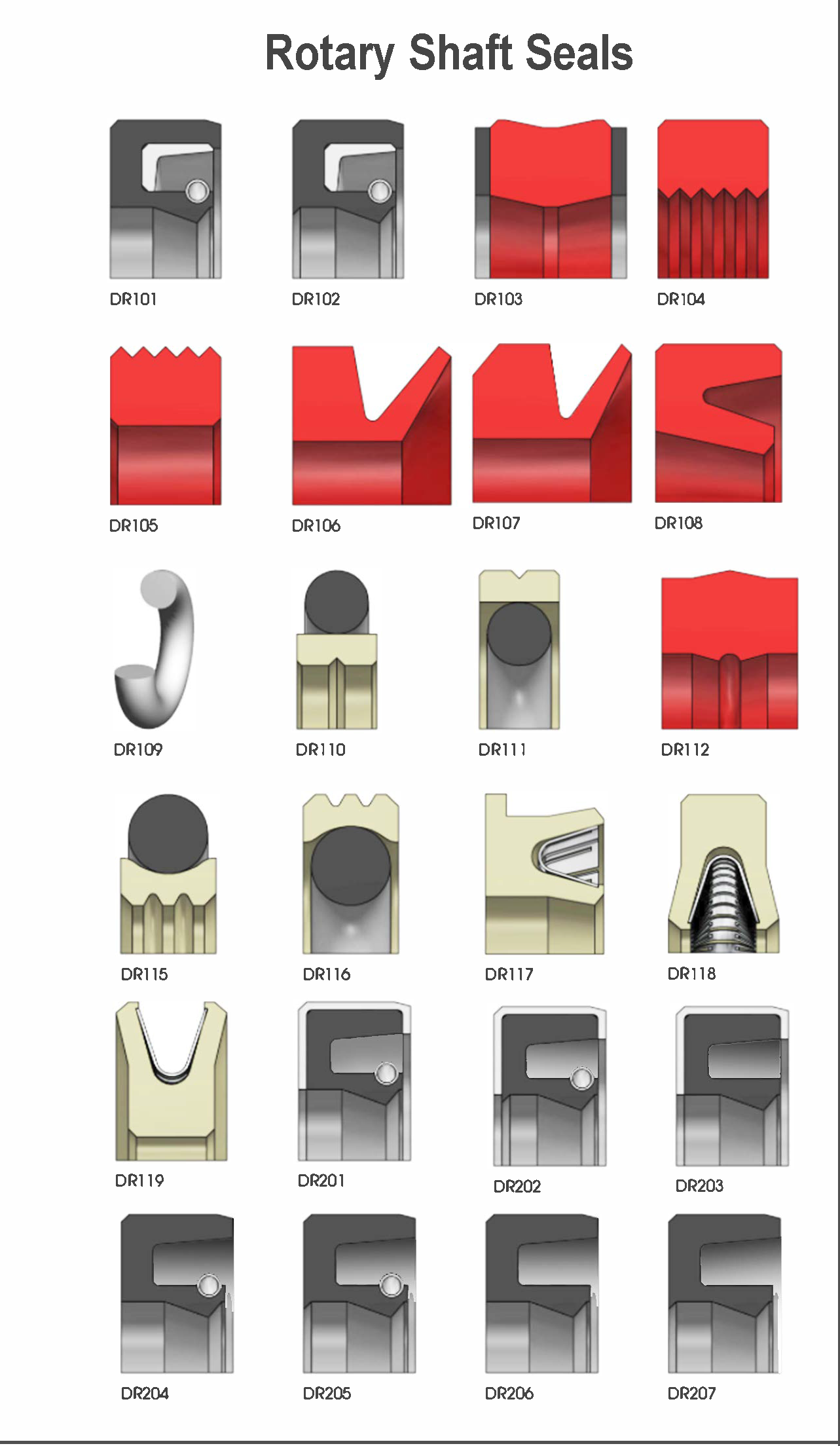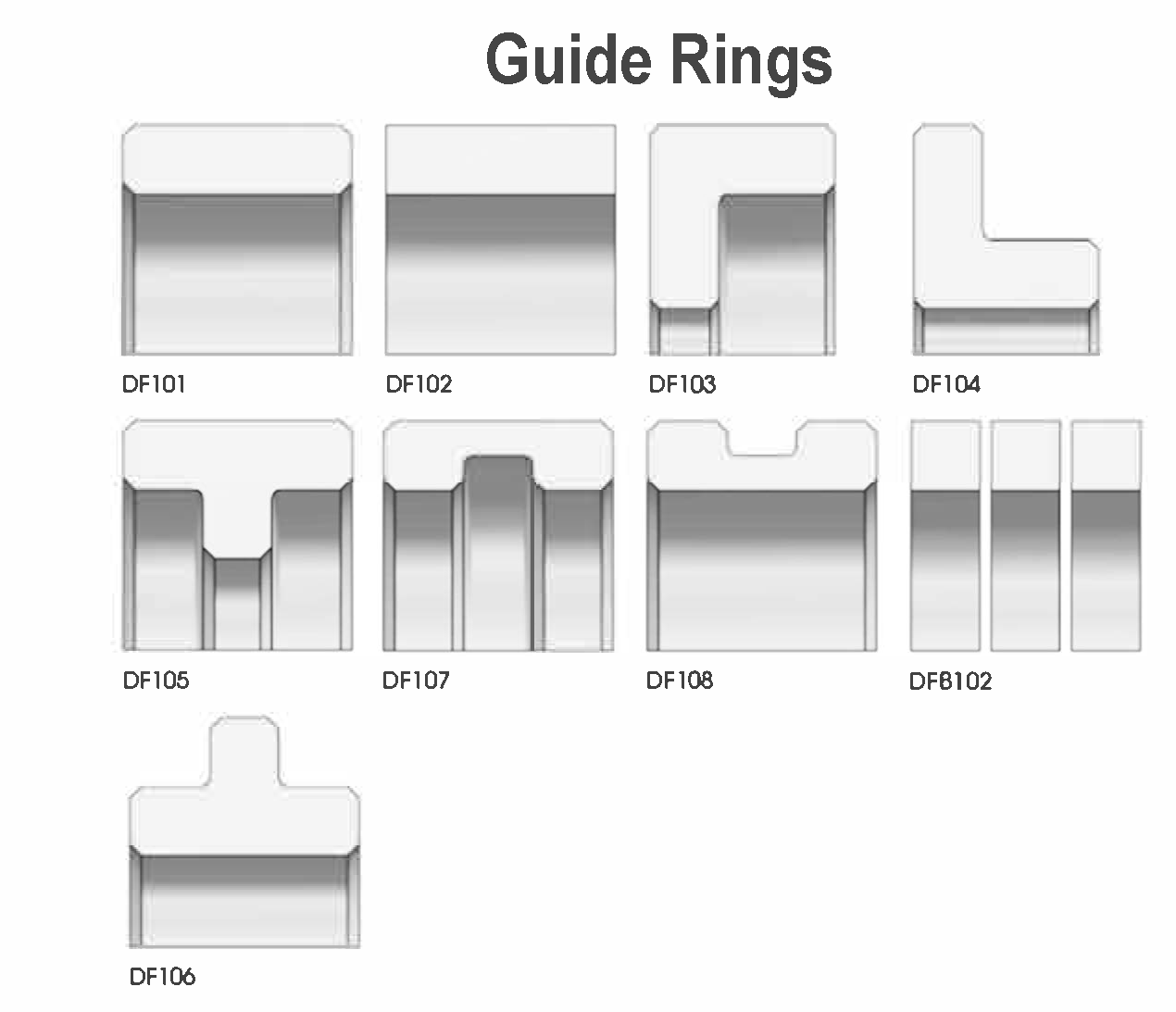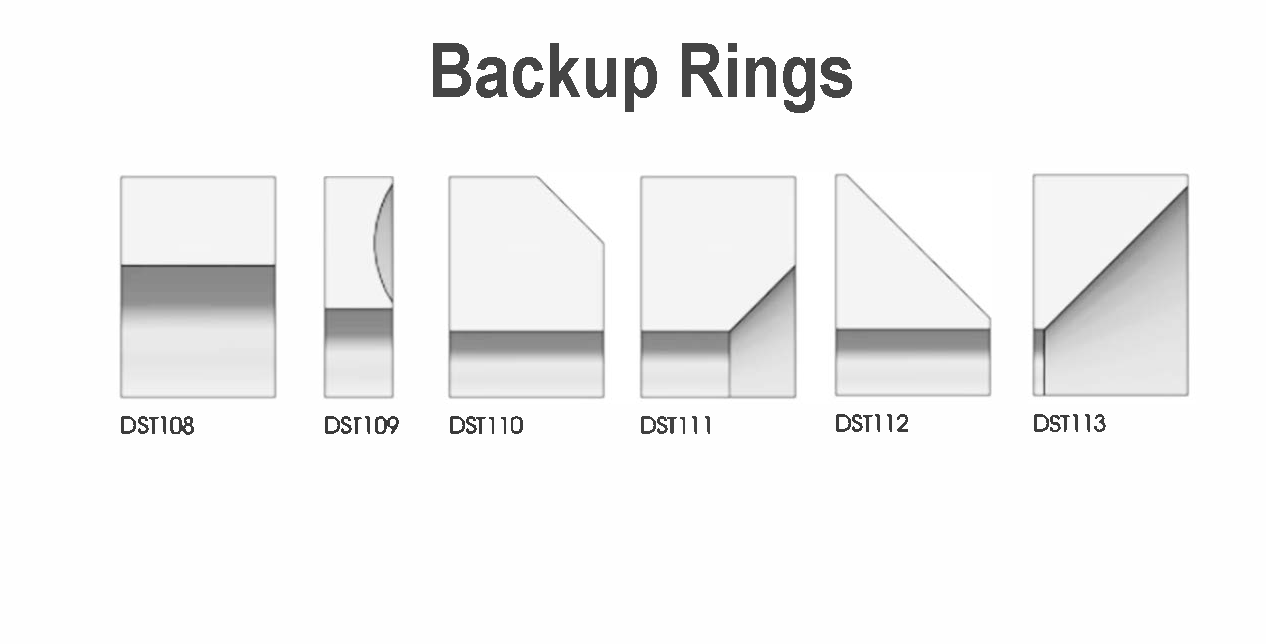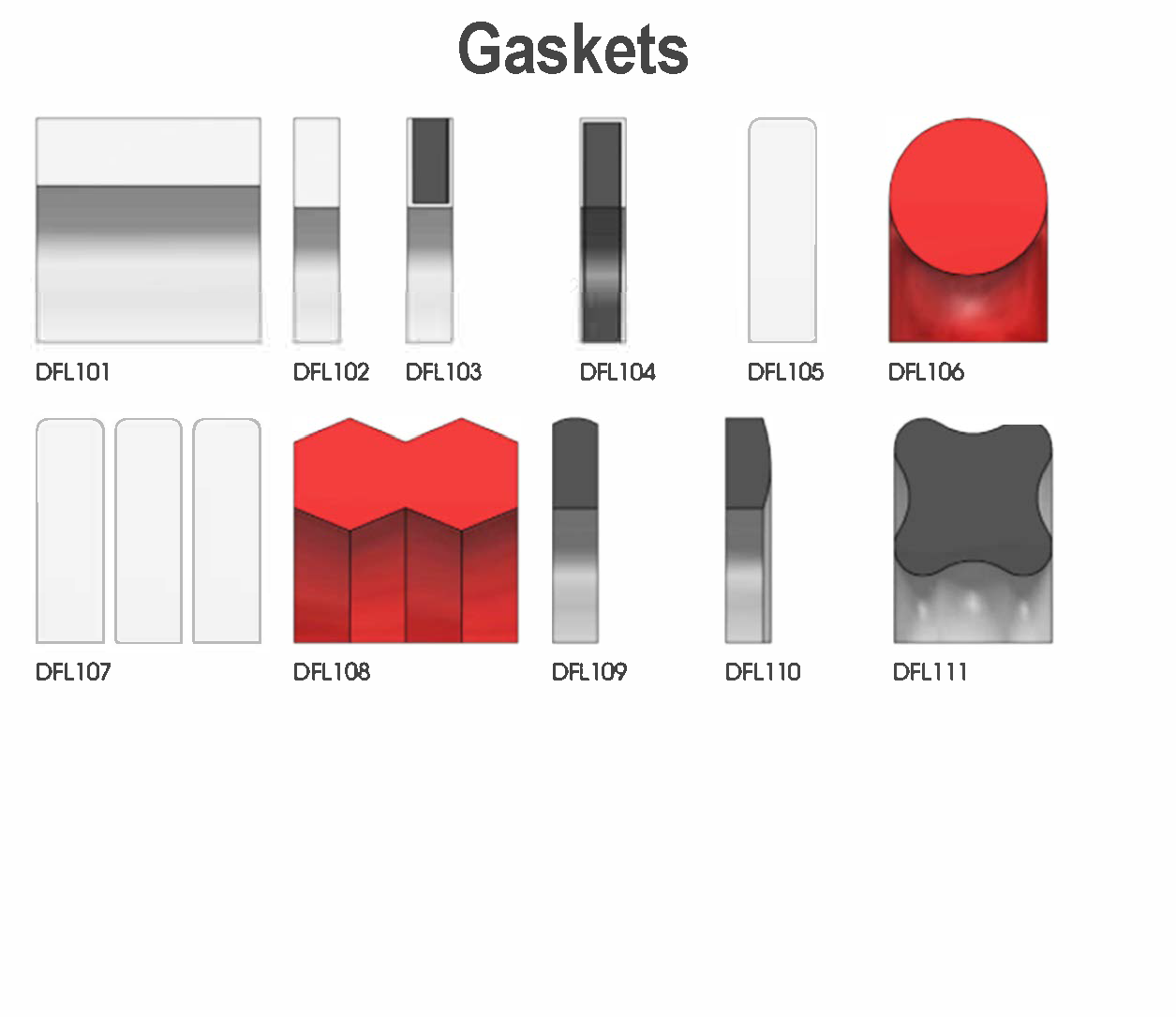 Click Submit to generate an email to our support team. And don't forget to attach a photo of your problem part!