Allegheny York Hydraulic Seal Distribution and Manufacturing
Since 1972, Allegheny York has been a leading distributor of high quality hydraulic & pneumatic seals, gaskets, packings & components for commercial, industrial and military applications. We are dedicated to fast, reliable, hassle-free service and pride ourselves on our knowledgeable and friendly staff that is always available to assist you with every step of the ordering process. Our experienced (bi-lingual) customer service agents take the time to get to know our customers and their needs.
---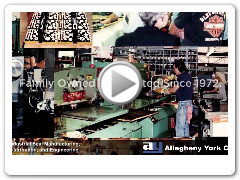 Allegheny York Family Owned since 1972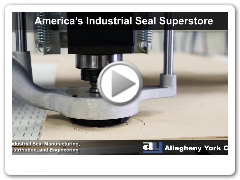 Allegheny York America's Industrial Seal Superstore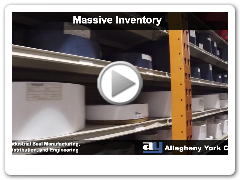 Allegheny York Massive Inventory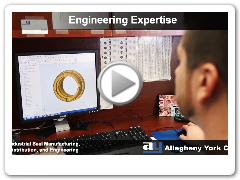 Allegheny York Engineering Expertise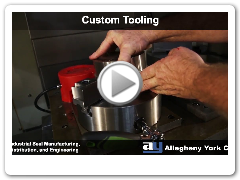 Allegheny York Custom Tooling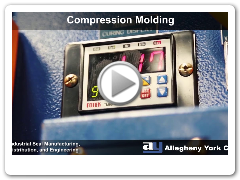 Allegheny York Compression Molding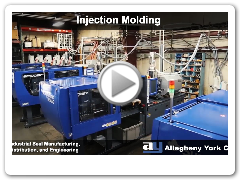 Allegheny York Injection Molding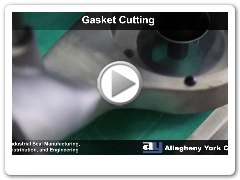 Allegheny York Gasket Cutting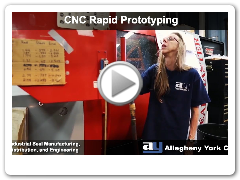 Allegheny York Rapid Prototyping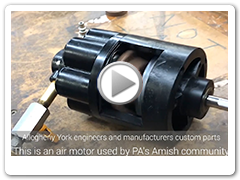 Air Motor Production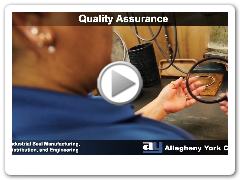 Allegheny York Quality Assurance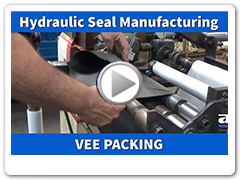 Allegheny York Vee Packing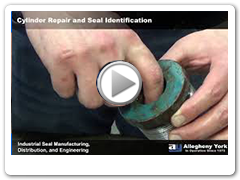 Seal Identification and Repair
html video code by VideoLightBox.com v3.1
S2K Commerce - Shopping Cart
Actions

featured-product-block_copy
Actions
Part# EARSAVER12PK
These ear guards transfer the tension of the mask straps from the ears to this special strap on the back of a person's head.


E-Mail
Sales@AlleghenyYork.com
---
Customer Service
M-F 7:30am-5:30pm EST
717.266.6617
---
Onsite Sales
M-F 8:30am-5:00pm EST
3995 N George St Ext
Manchester, PA 17345
Complementary Content
${loading}