SALES
---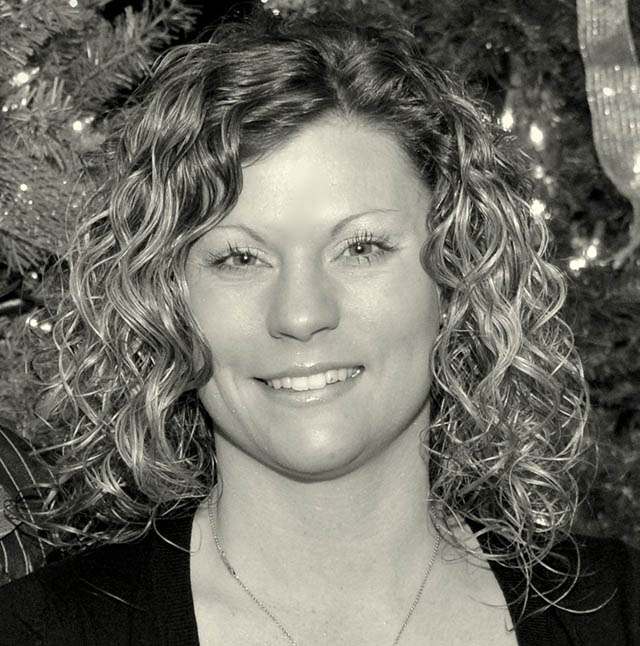 Elisha Weir
VP of Business Development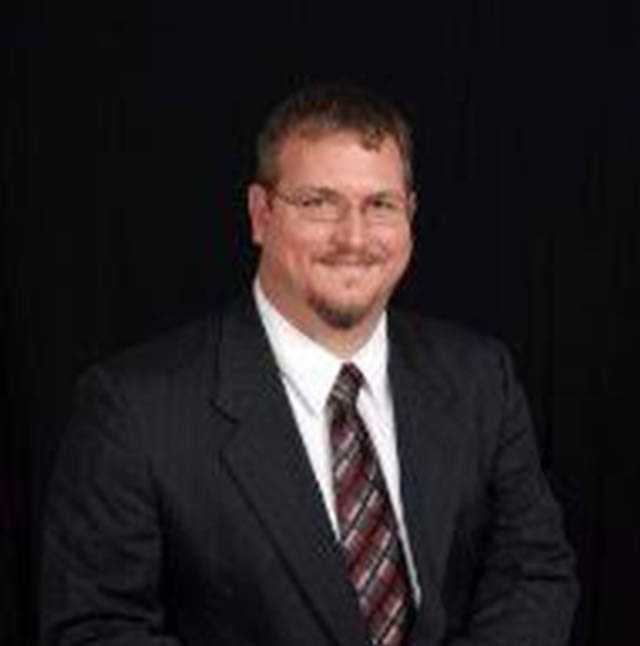 Dan Woodring
Regional Account Manager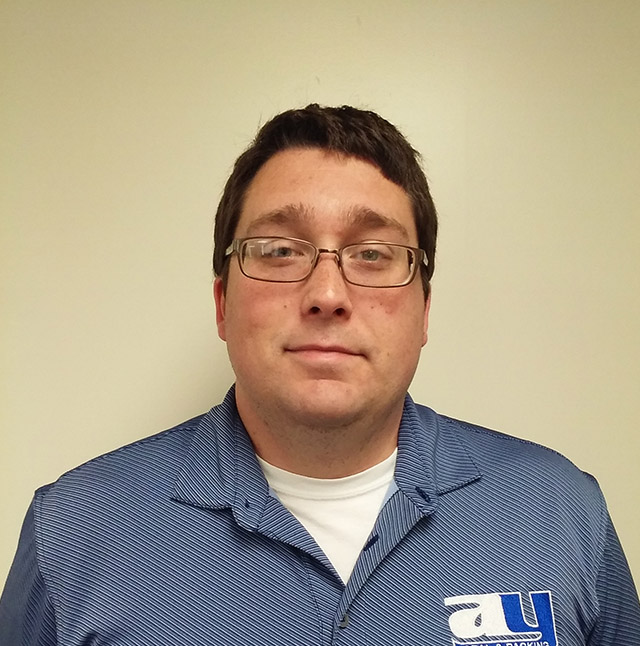 Jason Staub
Regional Account Manager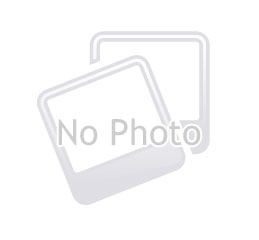 TBA
Regional Account Manager
---
OFFICE
---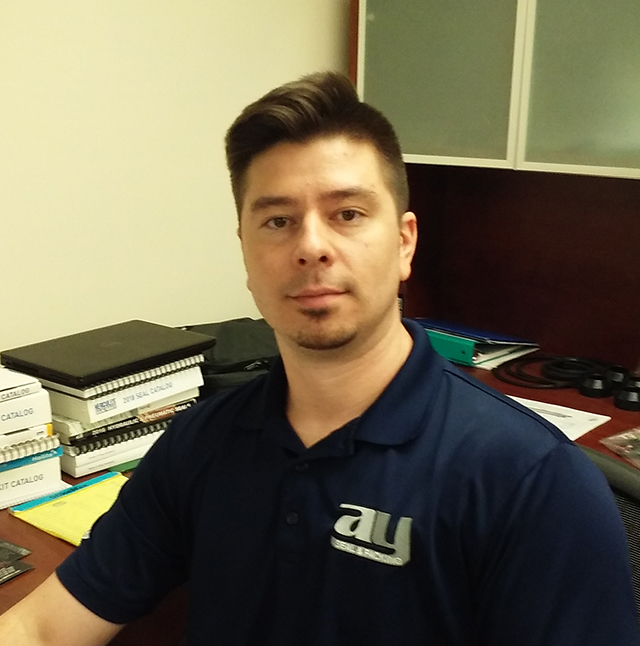 Aaron Weir
President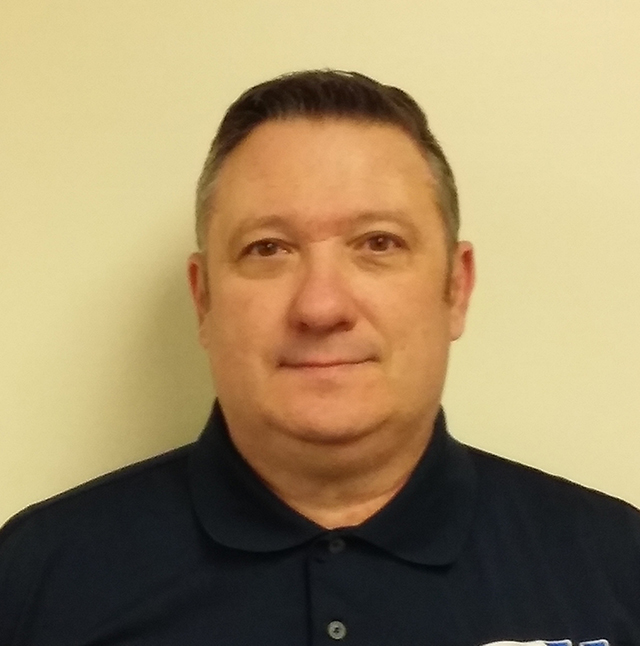 Jim Sundy
Director of Business Operations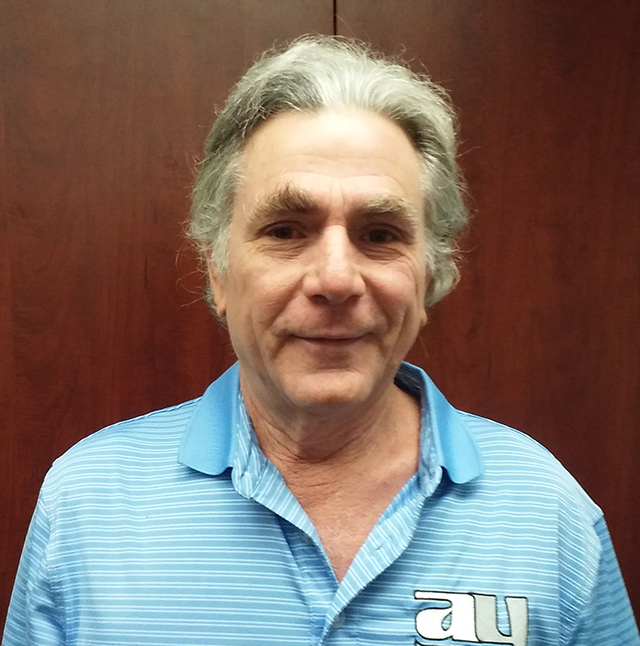 Bob Phillips
General Manager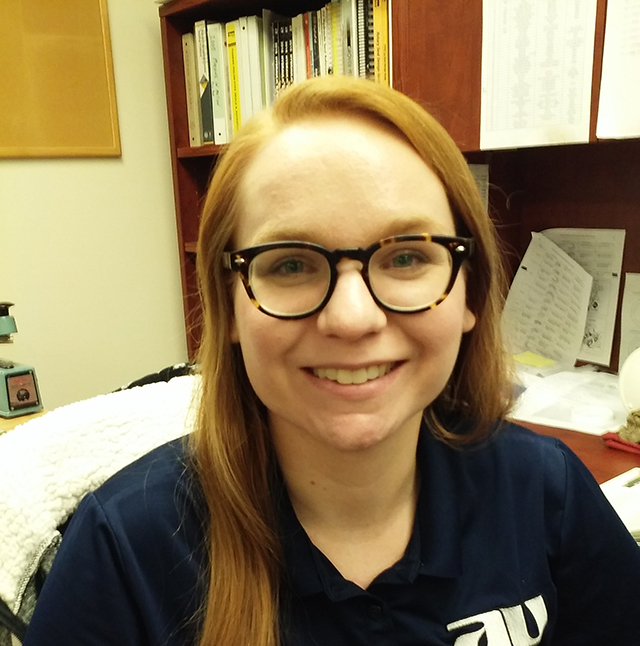 Meredith McLaughlin
Engineer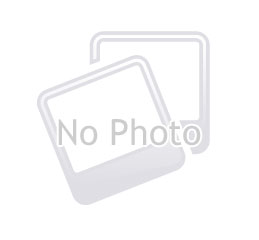 Chris Waltersdorff
Purchasing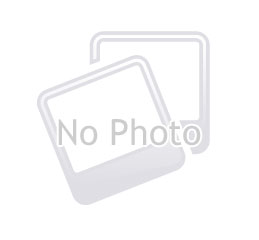 Missy Bretz
Purchasing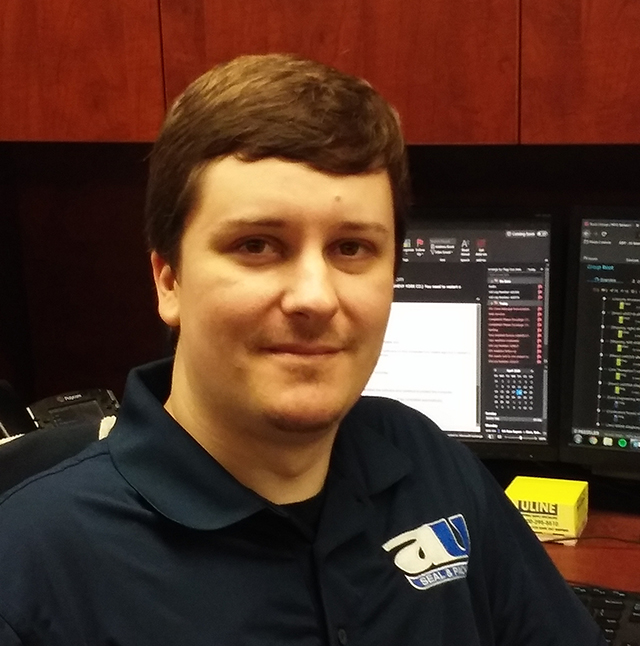 Kyle Varneke
Information Services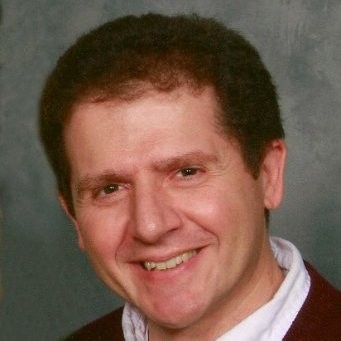 Matt Novak
Marketing & Design Director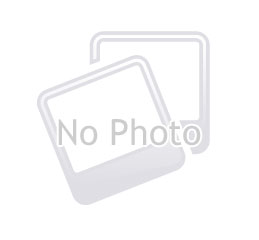 Tabitha Novak
Marketing & Design Assistant
---
CUSTOMER SERVICE
---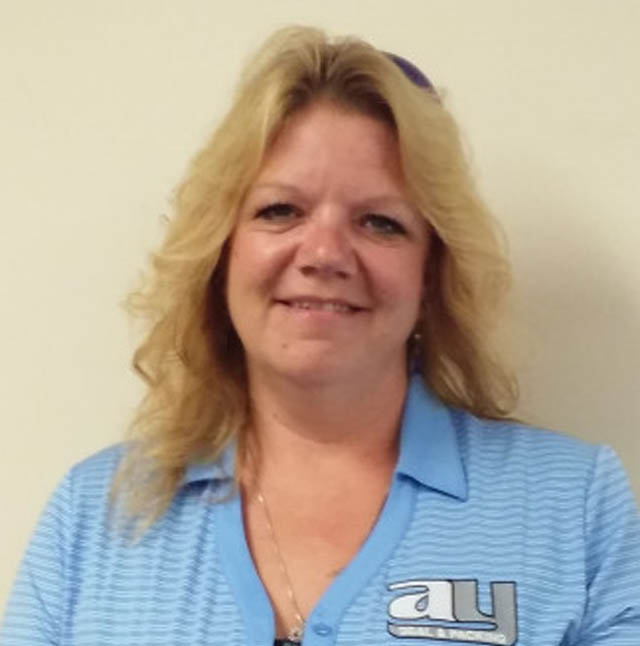 Jen Blanchard
CSR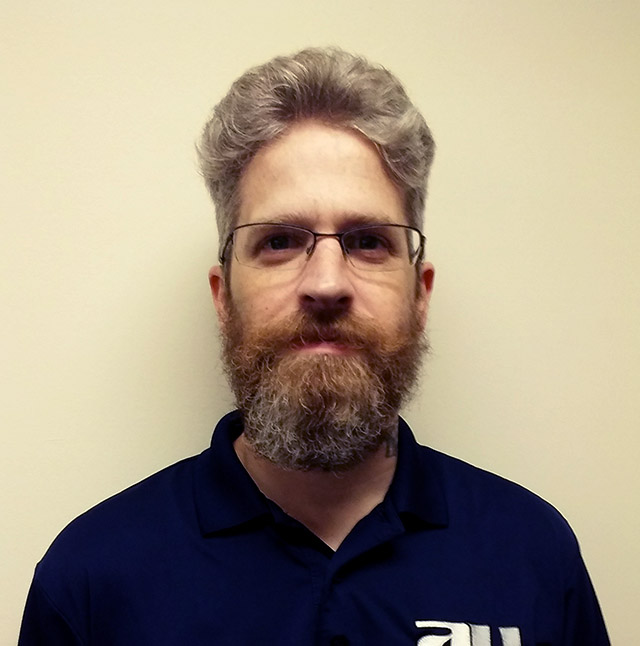 Shawn Lesh
CSR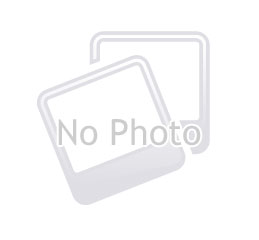 Melissa Giegucz
CSR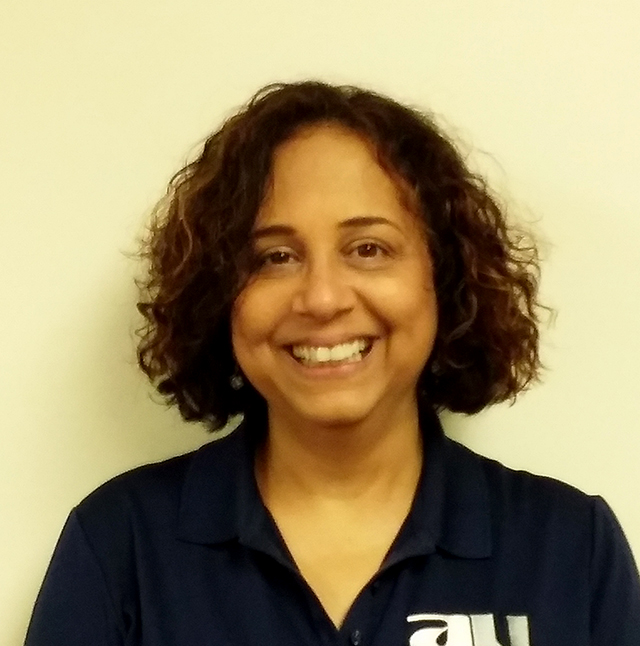 Victoria Perez
CSR
Dawn Schroll
CSR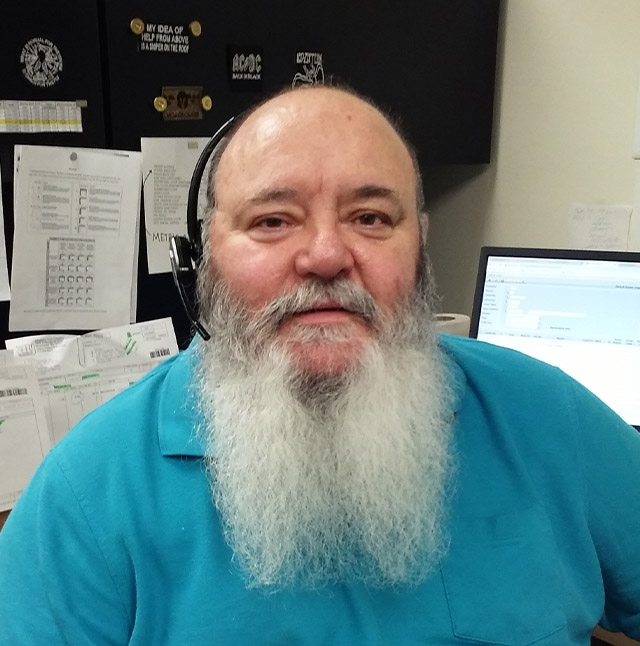 Art Lutz
CSR
---
SHIPPING AND RECEIVING
---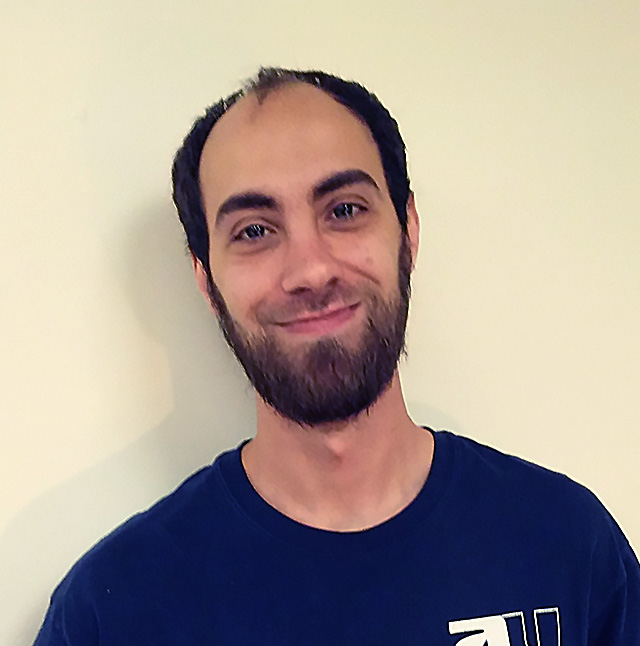 Brian Alfone
Shipping Supervisor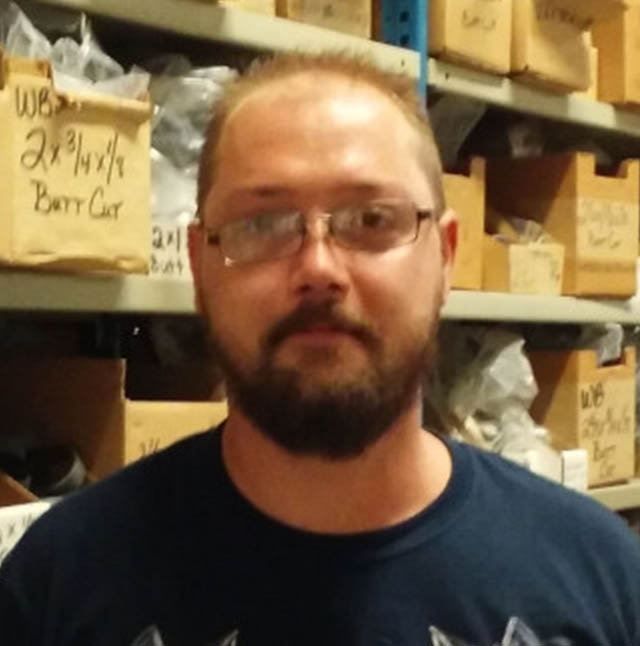 Shane Delaney
Shipping/Receiving Clerk
Teresa Drawbaugh
Shipping/Receiving Clerk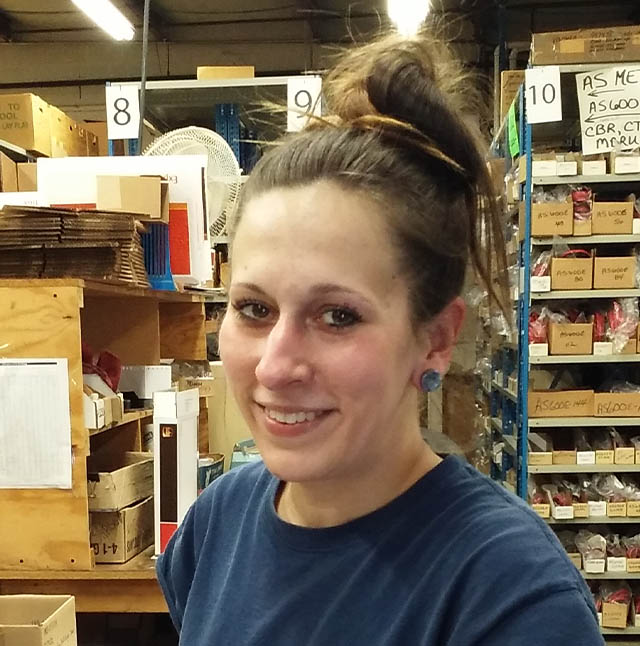 Rachael Hartmann
Shipping/Receiving Clerk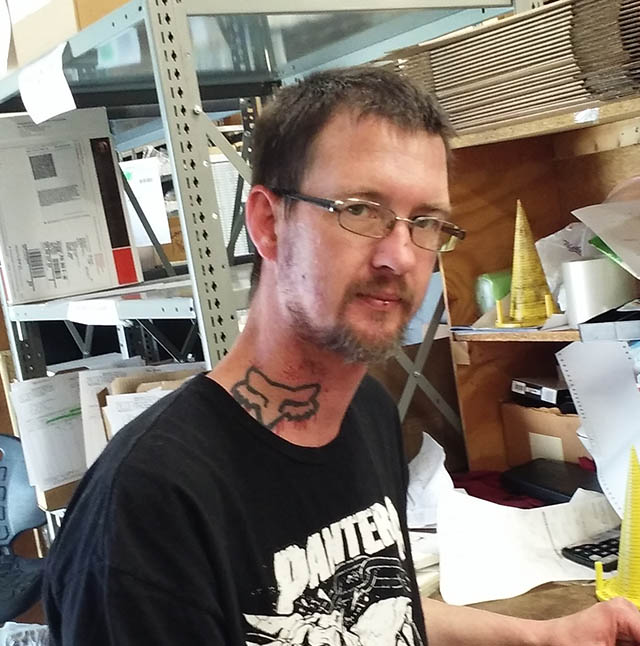 Richard Shank
Shipping/Receiving Clerk
---
CUSTOM MANUFACTURING
---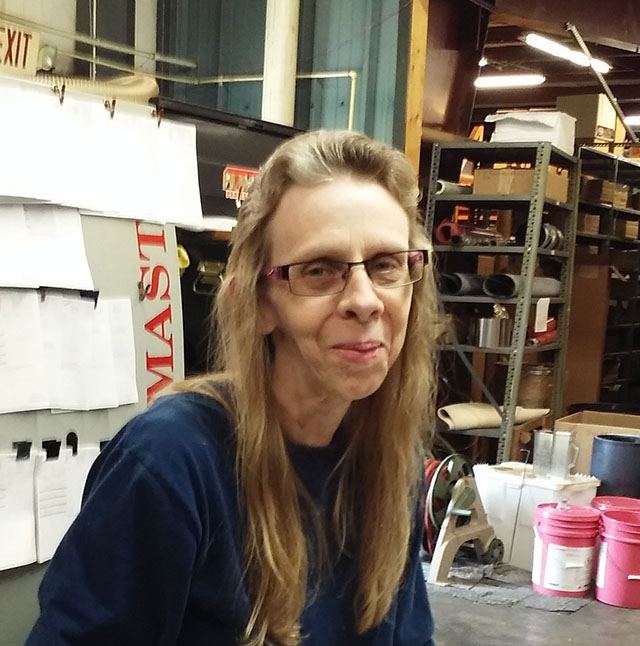 Rose Robinson
Manufacturing Tech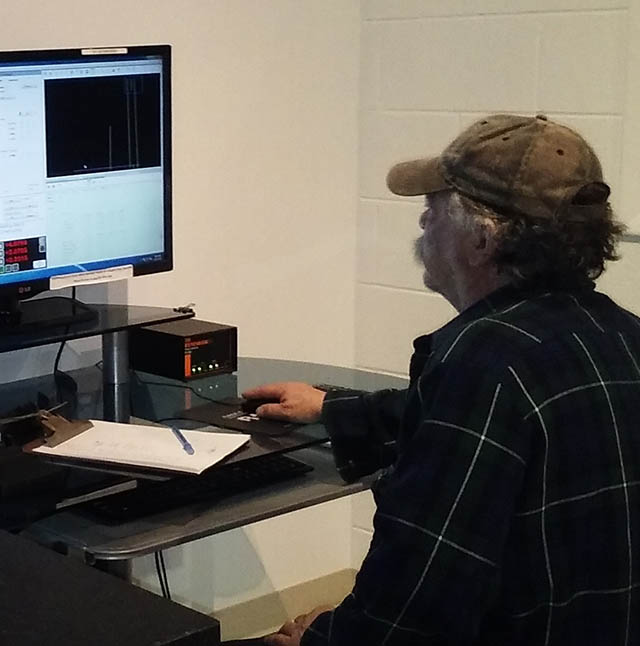 Britt Gemmill
Manufacturing Tech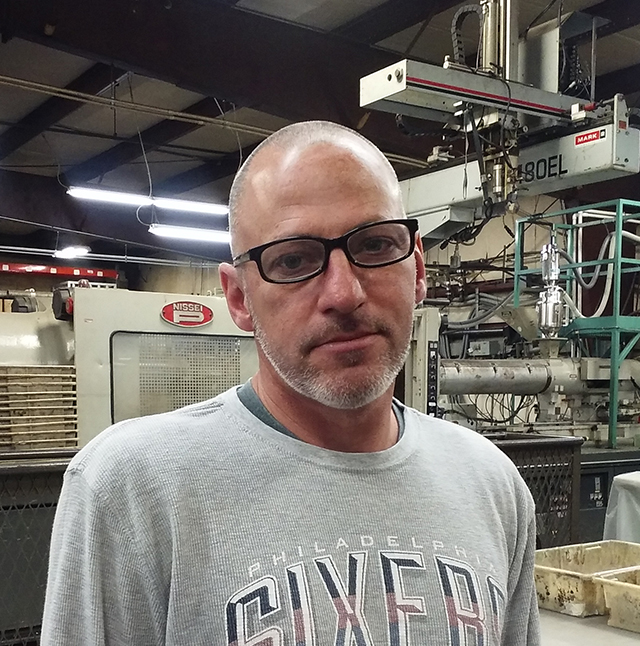 Derrick Cunningham
Manufacturing Tech
Who We Are
Allegheny York is a leading manufacturer and distributor of quality seals & packings for commercial, industrial & military applications. We've been serving the hydraulic and pneumatic industry for over 45 years and are dedicated to fast, reliable, hassle-free service to our customers. We have one of the largest warehouses in the world devoted to seals and packings in both METRIC and INCH sizes. Our custom seals can be molded & manufactured to your specifications; and our engineering & live customer services are readily available to assist you with every step of your order.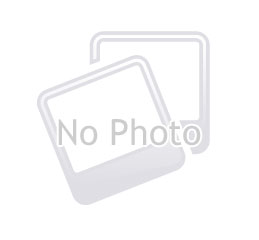 Customer 1
Trade
Blablabla
Blablabla
Blablabla
Blablabla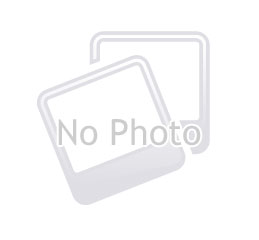 Customer 2
Trade
Blablabla
Blablabla
Blablabla
Blablabla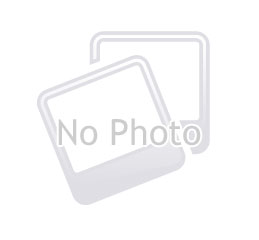 Customer 3
Trade
Blablabla
Blablabla
Blablabla
Blablabla
*|MC_PREVIEW_TEXT|*
THE NEW ALLEGHENY YORK APP IS AVAILABLE NOW FOR ANDROID
Over 30,000 Line Items
300 Seal Profiles
98% Fill Rate

RIGHT AT YOUR FINGERTIPS!
EZ Seal Selector
EZ Kit Selector
Fluid Compatibility Guide

Quick Order

Contact Us
Get Directions to On-Site Sales
Custom Seal Configurator

Cylinder Guides
There are many ways to get the APP. Choose the one most convenient for you.
Simply open the Google Play APP and search "Allegheny York"

Scan this QR CODE with your phone to download the APP directly from GOOGLE PLAY
Text "GET APP" to marketing@AlleghenyYork.com and AY would be happy to text the Google Play Link directly to your phone (Your number will not be saved for marketing purposes in any way)
BENEFITS TO YOU AND YOUR BUSINESS
EFFICIENCY – You will be able to track down the seals you need more quickly than on any other hydraulic seal company app.

USER-FRIENDLY INTERFACE – Unlike many of our competitors the Allegheny York APP visually displays your item, guaranteeing that you will get the part you need.

ACCURACY – If you have entered the correct information you will see your exact part. This reduces errors when ordering.

CUSTOMER SATISFACTION – Since you will be able to find the exact parts you need more quickly your customers will be thrilled when the turnaround time for their job is much quicker.