Custom Manufacturing
---
Allegheny York is committed to high quality and timely service. By employing talented personnel, investing in new machinery, and enhancing our capabilities through upgrades, we are able to offer a vast range of tooling for standard Hydraulic and Pneumatic Seals as well as Custom Molded Shapes. Our manufacturing capabilities include CNC Machining, Compression and Injection Molding which gives us the ability to custom mold virtually any shape or design. For all of your engineered shapes, manufactured to print or sample, we have the technology to supply you with product that exceeds your expectations.
---

chat-widget_copy_copy_copy_copy_copy_copy_copy
Actions
S2K Commerce - Shopping Cart
Actions
Allegheny York Custom Solutions
Allegheny York is a custom manufacturer serving customers in a variety of industries worldwide since 1972. We provide custom plastic injection molding, CNC machining of plastic and metal, and urethane casting. We offer low cost, fast turnaround, and quotes.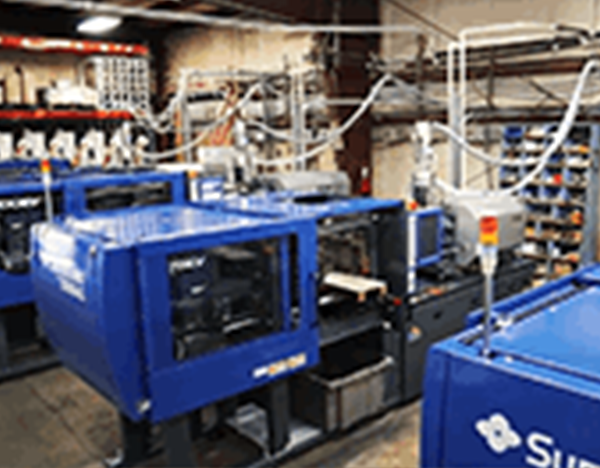 Injection Molding
Many different plastic and elastomer type products are produced in our Injection Molding Department. Sizes available up to 20".

Quick Turnaround
Low Cost
High Quality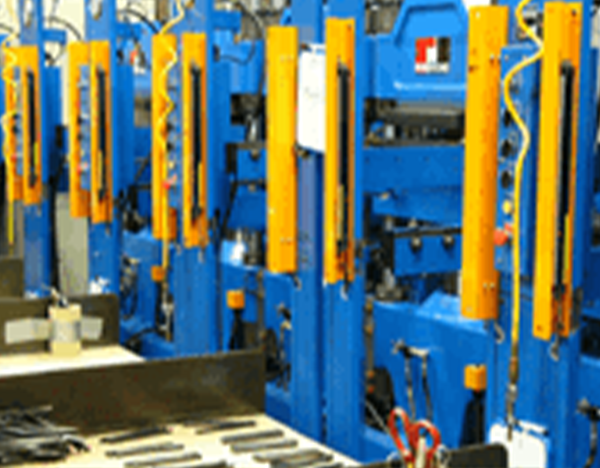 Compression Molding
It takes expertise to produce quality products using a compression mold. Our 35+ years of experience with rubber compression molding helps to benefit every client. We can help guide you through the process of using compression molded rubber to create any products you need.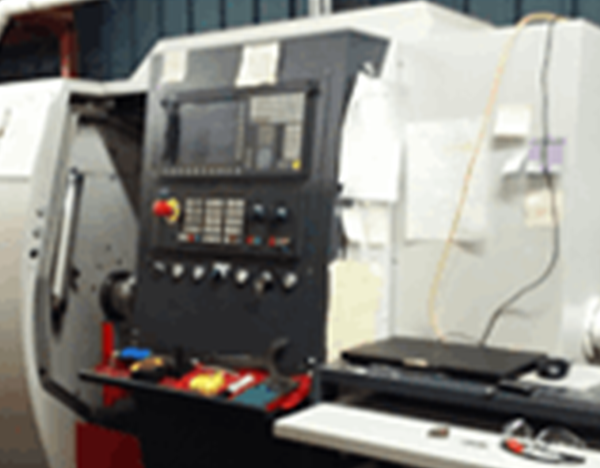 CNC Machining
If you have prototypes and short runs, CNC machining may be the best solution. Allegheny York can help you manufacture products which are difficult or nearly impossible to make on conventional machinery.

Plastic or Metal
Prototype & Low-Volume Parts
Variety of Materials Available

---
Engineering Services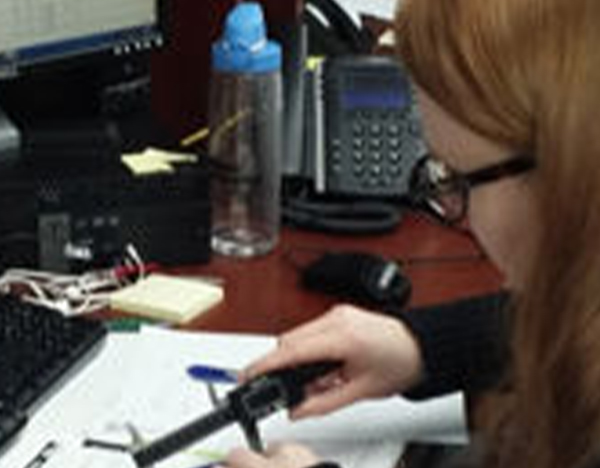 Our skilled team of engineers is always available to answer your questions and will identify your part or help start the process for fabricating a new part. This hands-on approach sets us apart and helps our customers rest assured they will get the best parts and service available.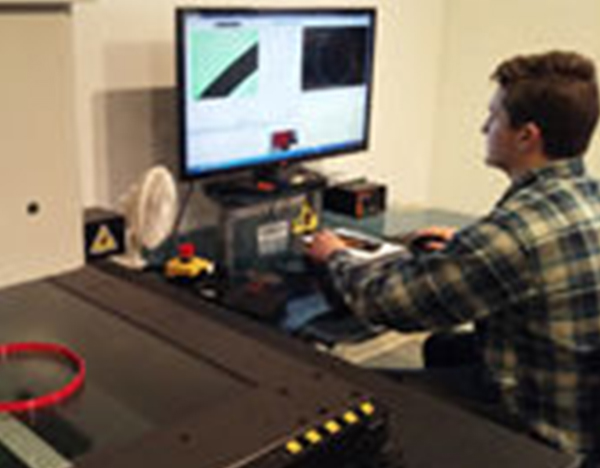 We utilize SprintMVP® automatic measurement systems to accurately measure fine features that require multi-step measurement routines,automatically combining autofocus, edge detection, programmable lighting, laser scanning and touch probing.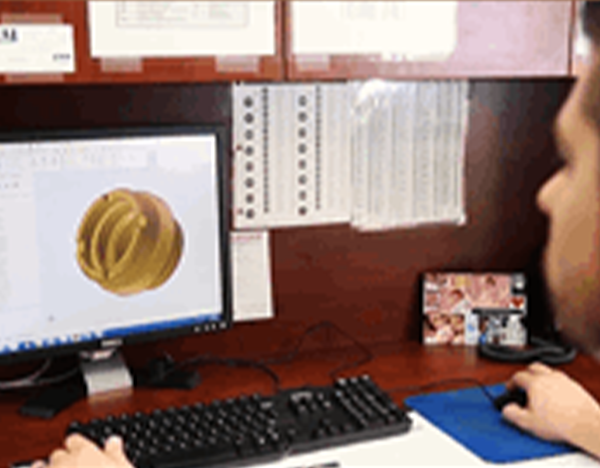 Our engineers are fluent in the use of industry standard software, Solidworks®, which helps our customers save time, reduce costs, increase accuracy, improve quality, facilitate collaboration and ensure design for manufacturability throughout the design process.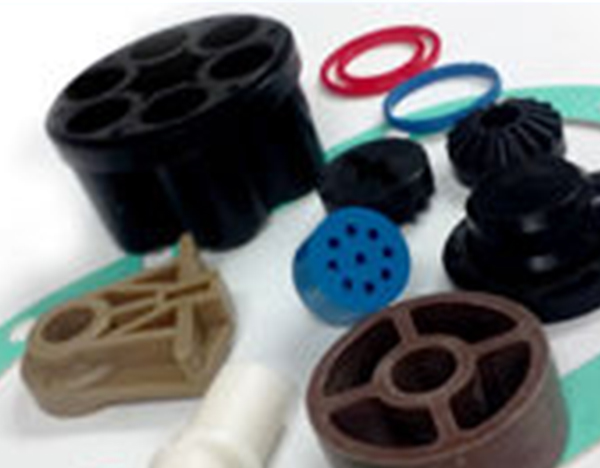 Our quality control standards require our team to manually review and inspect every custom made part. In ongoing consultation with our customers, we will revise schematics and tooling as needed.
---
Injection Molding Capabilities
2014 SUMITOMO SE130EV
Tonnage:
130 Metric Tons
143 US Tons

Shot Size:
8.6 OZ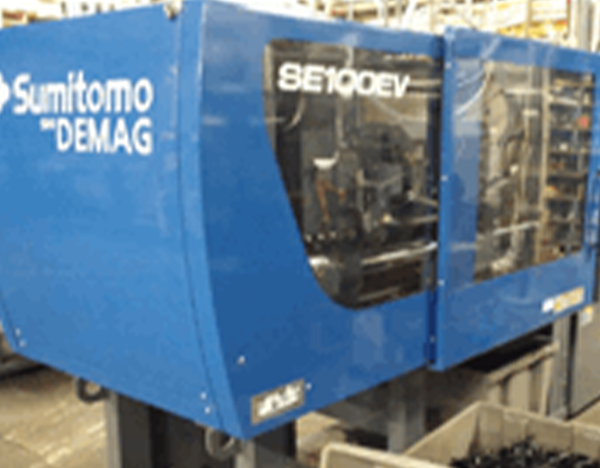 2015 SUMITOMO SE100EV
Tonnage:
100 Metric Tons
110 US Tons

Shot Size:
6.8 OZ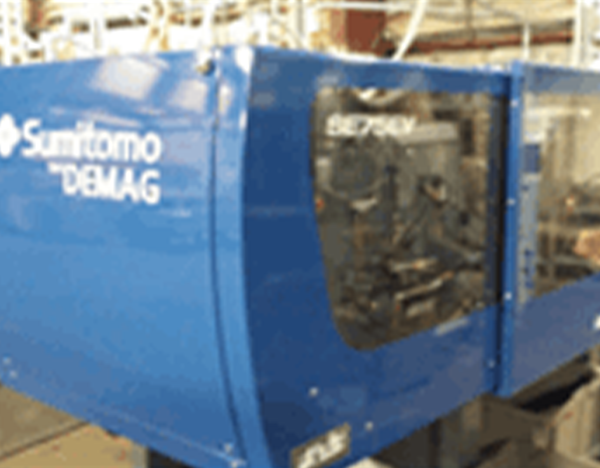 2015 SUMITOMO SE75EV
Tonnage:
75 Metric Tons
82 US Tons

Shot Size:
1.7 OZ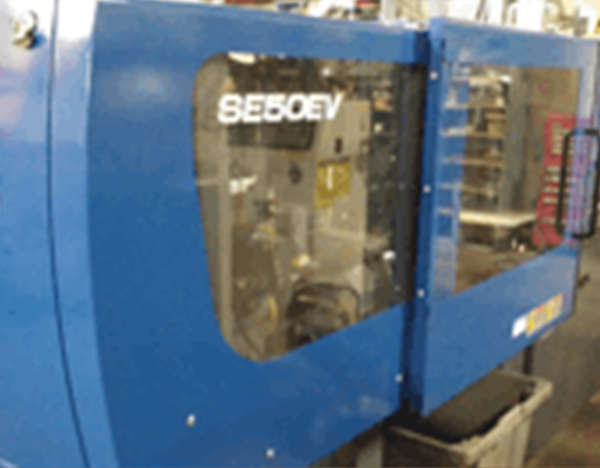 2014 SUMITOMO SE50EV
Tonnage:
50 Metric Tons
55 US Tons

Shot Size:
1.3 OZ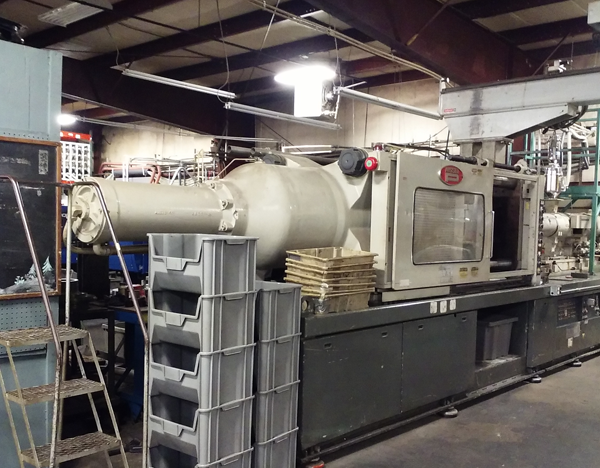 1988 NISSEI
Tonnage:
360 Metric Tons
396 US Tons

Shot Size:
40.24 OZ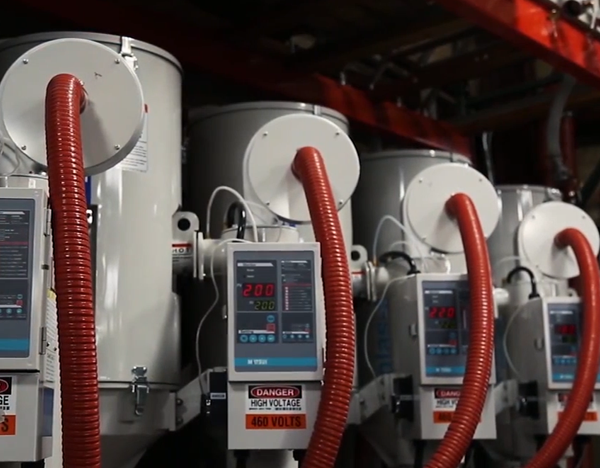 MATSUI HOPPER
Material Drying System

---
Compression Molding Capabilities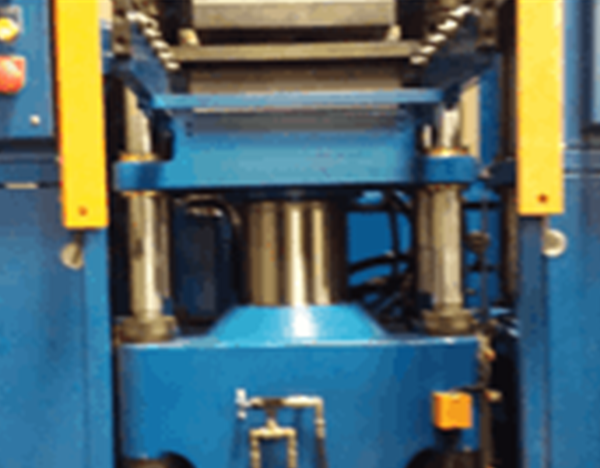 2013 PAN STONE
(4 Machines)
Platten Size:
16" x 18"

Tonnage:
100 Metric Tons
110 US Tons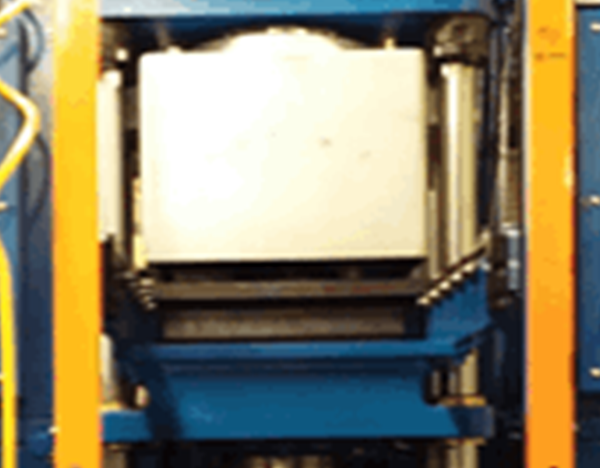 2013 PAN STONE
(4 Machines / Vacuum)
Platten Size:
16" x 18"

Tonnage:
Vacuum 100 Metric Tons
110 US Tons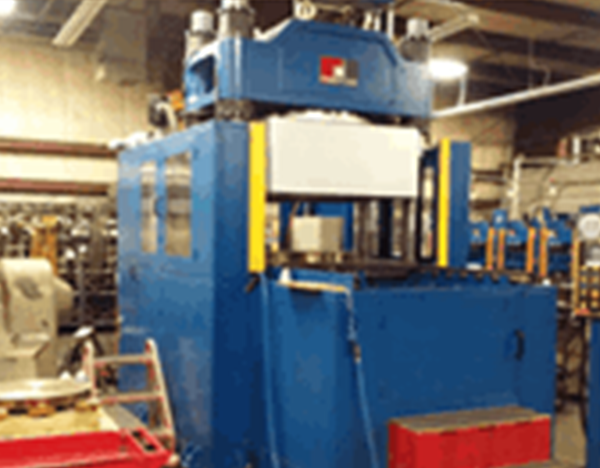 2015 PAN STONE
Platten Size:
42" x 42"

Tonnage:
600 Metric Tons
661 US Tons

---
CNC Machining Capabilities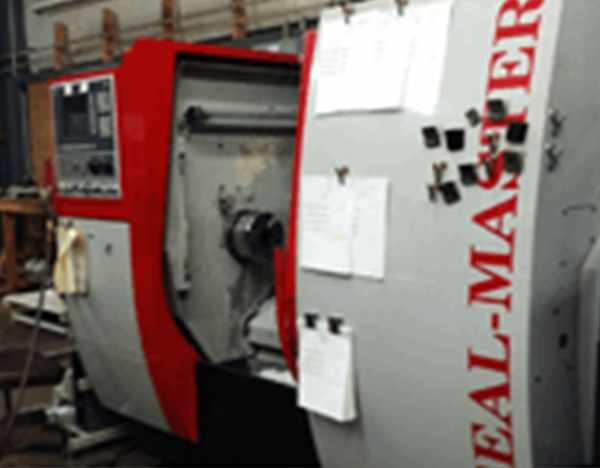 2003 DMH 600
Type:
CNC Turret Lathe
with 16 Tool Capacity

Material:
Rubber and Plastic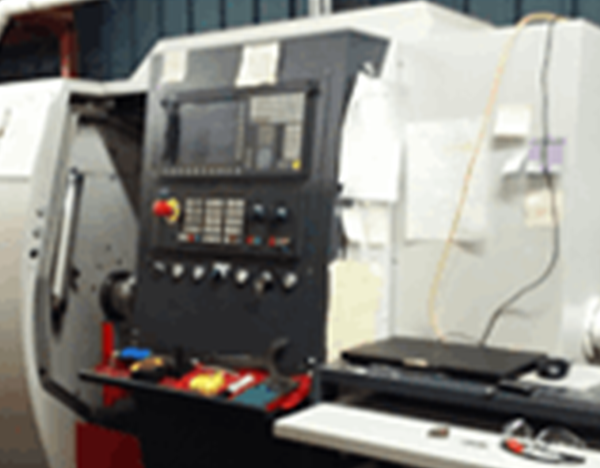 2016 DMH 400
Type:
CNC Turret Lathe
with 12 Live Tool Capacity
and Bar Feeder

Material:
Rubber and Plastic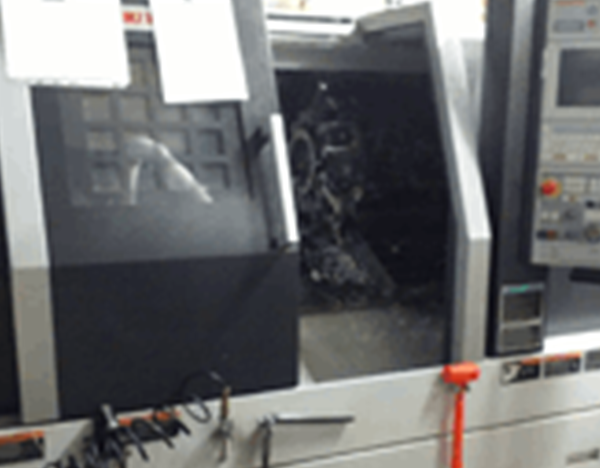 2016 MORI SEIKI
DURO TURN 2050
Type:
CNC Turret Lathe
with 12 Live Tool Capacity

Material:
Plastic and Steel

---
Other Capabilities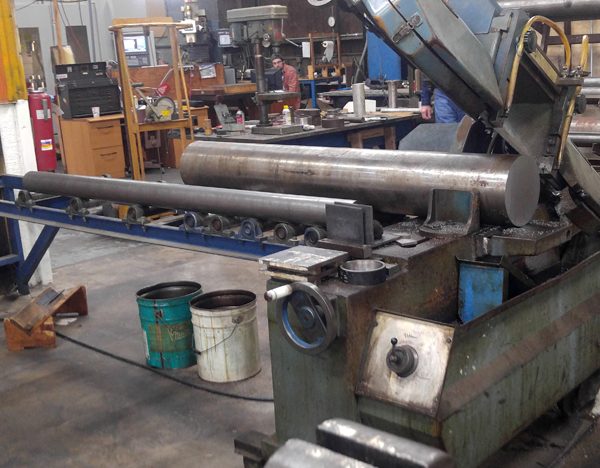 MACHINE SHOP
The first step in meeting customer's satisfaction is in the preparing of the mold cavities to meet the required specifications. We currently have over 5,000 molds and dies of vee packing and custom parts.If a mold or die is not already in our extensive inventory, then we can design and machine the tool to meet almost any specification.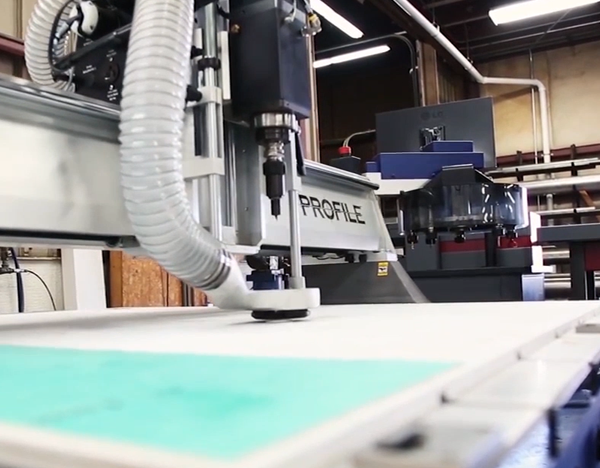 TRIMMING AND ROUTER CUTTING
PAN STONE® V-13 KNIVES TRIMMER for the highest quality hard rubber and plastic components.

HUDSON® CLICKER DIETRIMMERS produce clean and uniform rubber parts and gaskets for large and small production runs.

CNC ROUTER CUTTING uses a thin gauge router and can be computer programmed to cut multiple shaped parts out of a single sheet as large as 4'x 8', eliminating the need for additional setups, maximizing yields of parts per sheet and resulting in cleaner finished edges. Faster and less labor intensive, results in increased cost efficiency and higher quality parts.

E-Mail
Sales@AlleghenyYork.com
---
Customer Service
M-F 7:30am-5:30pm EST
717.266.6617
---
Onsite Sales
M-F 8:30am-5:00pm EST
3995 N George St Ext
Manchester, PA 17345
Complementary Content
${loading}